New iPhones and Apple Watch promise a lot but can they deliver?
9 September 2014 Last updated at 22:34, BBC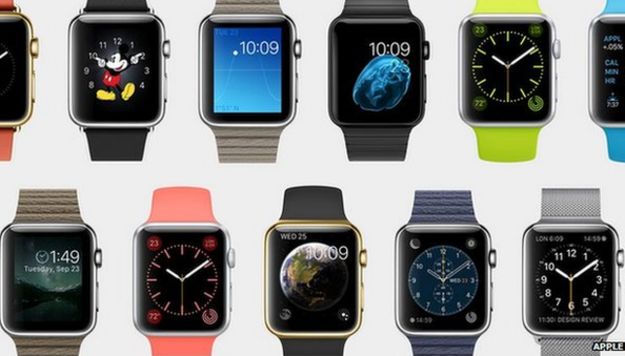 Never one to understate things, Apple has promised its new Apple Watch will be "the best watch in the world."

On stage in California on Tuesday, Apple CEO Tim Cook said the product will "redefine what people expect from a watch."

Then there is Apple Pay, the new service which Cook said will "replace the wallet" in shops and online.

And the iPhone 6 and 6 Plus are apparently "bigger than bigger" - whatever that means.

Apple has once again proved it can create hype like nobody else.

But previous launches have shown features touted as "game changers" may stay firmly in a home screen folder marked "Other Stuff".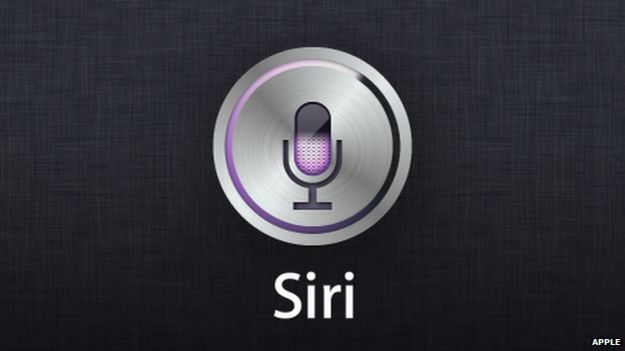 Siri
Apple's voice recognition feature was launched in 2011 as a personal assistant. Just hold down the home button and talk to send a text, schedule a meeting or check your emails.

It does most of those things without too much trouble. Problems recognising certain accents and even claims Siri was anti-abortion are all in the past. But how many people do you see standing on a street corner asking their phone for directions?
For SOME iPhone users, Siri seems to be a gimmick.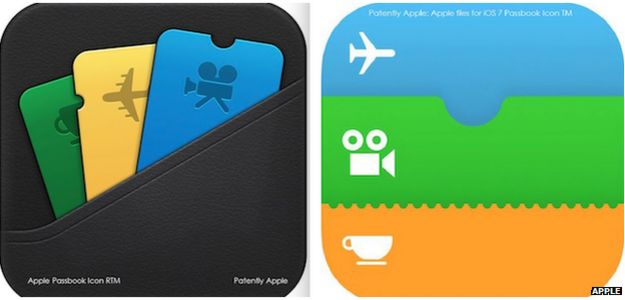 Passbook
Tickets for the game, your boarding pass for a flight or payment for a coffee. It's all "right there" on your phone. At least it could be.

Apple released Passbook with iOS 6 in 2012 but the digital ticket system has had limited take-up.

This is as much down to the number of companies integrating it into their booking and payment systems as anything.

But with the introduction of Apple Pay in the US, which uses near field communication technology in the new iPhones to pay for goods, Passbook could yet come into its own.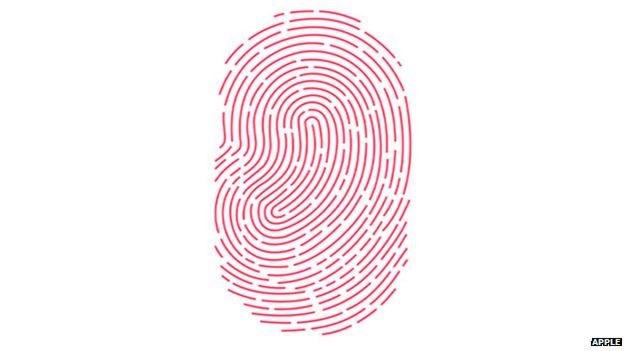 Touch ID
Apple was forced to defend its fingerprint recognition technology the day after the iPhone 5S was launched.
Hackers claimed they were able to unlock a phone using a fake finger but the company insisted Touch ID provided a "a very high level of security".
Although Apple never suggested a fingerprint should replace passcode security, it spent a lot of time and money developing the technology.
Plenty of iPhone 5S users are still relying on a pass code but again, perhaps when it's combined with new payment features, there'll be more reasons to use Touch ID.
Follow
@BBCNewsbeat
on Twitter and
Radio1Newsbeat
on YouTube